Luxury Stay
Luxury suites in the city center of Volos!
"d 193" City Suites is a brand-new accommodation, located in the city center of Volos. It consists of four autonomous luxury suites and three superior studios that offer a relaxing atmosphere!
View profile
Luxury Suites
Discover our rooms
Gallery
Discover our property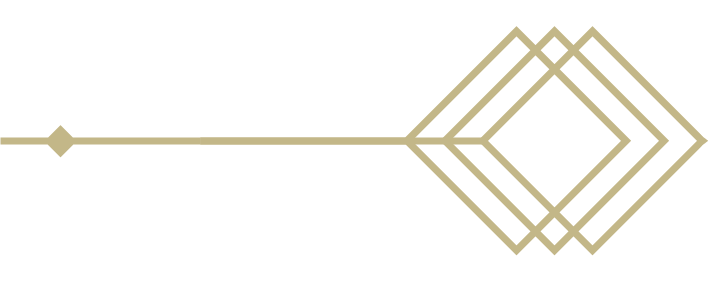 Volos
Volos harmoniously combines all the comforts of the city with the natural beauty of the province.
There is always something special to entertain you and your children, whenever you visit it.
See more